F. Todd Renz, LEED AP BD+C
President of O,R&L Construction
Todd Renz has over thirty years experience in the commercial construction field, having managed and successfully completed over 300 new construction and renovation projects throughout the Northeast. Todd directs construction projects which range from 10 to 100,000 SF - Laboratories, Healthcare/Medical Office Buildings, Education/Institution, Industrial/ Manufacturing, Corporate Fit-Outs and Sustainable Building Projects. Additionally, he is responsible for negotiating multi-million dollar contracts for new construction and renovation projects which include comprehensive construction management, design build coordination and execution, and complete turnkey development projects.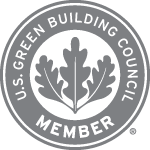 Todd Renz is an accredited LEED professional (Leadership in Energy and Environmental Design), knowledgeable in the practice of sustainable, energy efficient building construction. 
He was one of the pioneers of Green Building in Connecticut and brought the CTGBC into Charter membership with the USGBC during his term as CTGBC President.
Accreditation, Credentials and Licensure
LEED Accredited Professional with a specialization in commercial design and construction (BD+C)
American Society for Healthcare Engineering (ASHE) Healthcare Construction Certificate
Licensed Real Estate Professional
USSA Level 2 Ski Coach
Instrument Rated Pilot/Glider Pilot
Associations
Chair of Steering Committee - 2005-2016 - Connecticut Green Building Council (CTGBC)
Chair 2009-2010 - Connecticut Green Building Council (CTGBC)
President 2005-2009 - Connecticut Green Building Council (CTGBC)
Member - U.S. Green Building Council (USGBC)
Member - University of Hartford Construction Institute
Member - YPO
Past Board of Directors - Construction Specifications Institute
Past Technical Director 1997-2002 - Construction Specification Institute
Past Chairman - Program Committee, ConstructCT 2002
Past Technical Committee Chairman - University of Hartford, CT
Past Member - Associated Builders & Contractors
Past Member - Connecticut Building Congress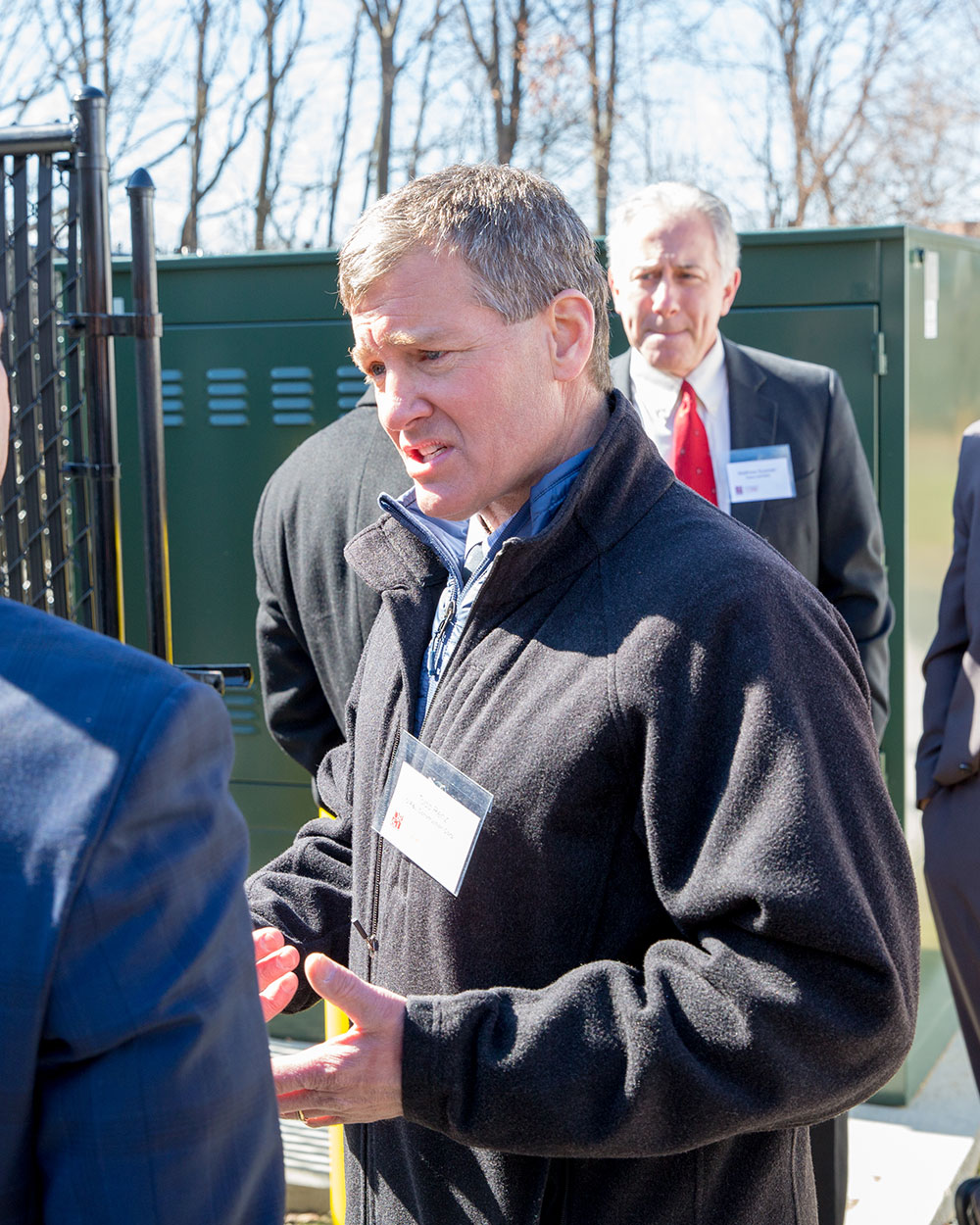 F. Todd Renz, LEED AP BD+C
O,R&L Construction Corporation
2 Summit Place
Branford, CT 06405
DIRECT: 203.643.1005