Under a Construction Services Agreement, O,R&L can manage your project from planning through construction and final occupancy. We will work as your internal project manager on a contract basis to seamlessly execute the process. Our services can include pre-construction analysis and coordination as well as the development of budget and schedule, material reviews, a supply of labor and the coordination of sub contractors. The agreement will also include any small projects occuring on-site creating efficiency through familiarity with the facility. This can benefit the owner by saving time through overlap in design and construction.
O,R&L Construction's experienced team of professionals will handle a broad range of construction, repair and maintenance work as-needed. Our scope of services include both interior and exterior services, as well as minor construction repairs. While providing daily rates, our team can perform minor renovation work while ensuring high quality and reliability.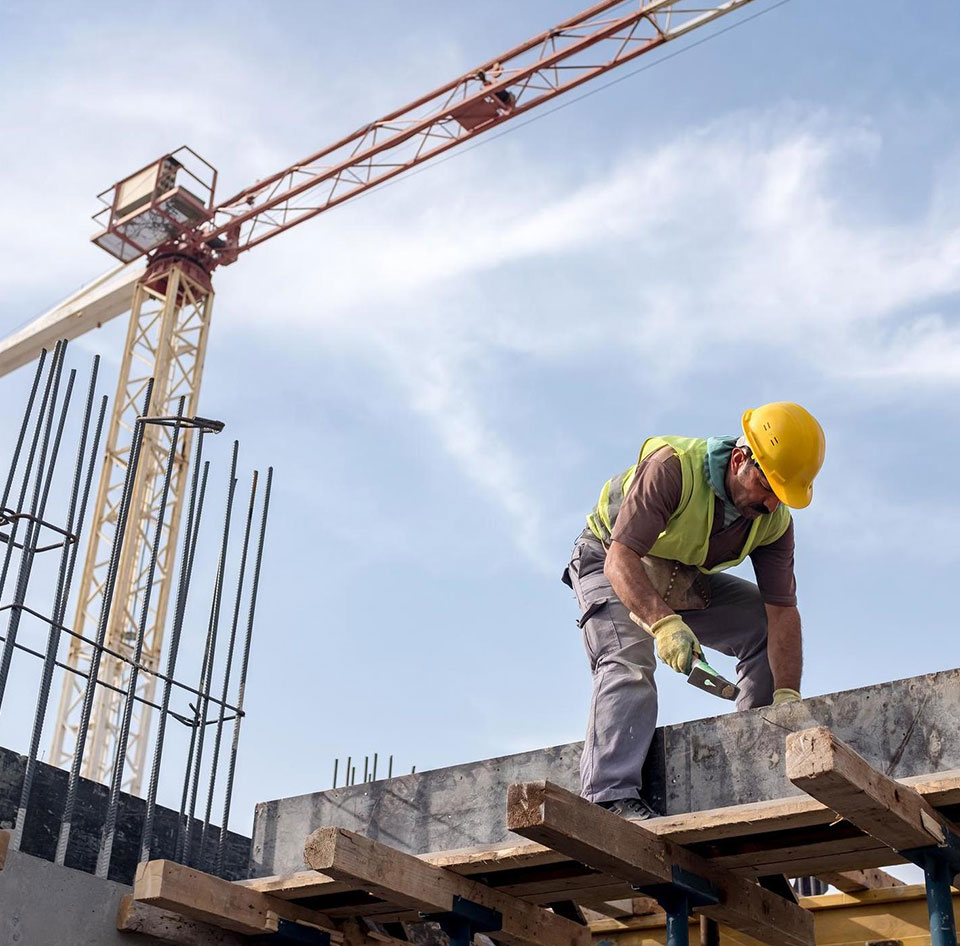 Construction Service Experience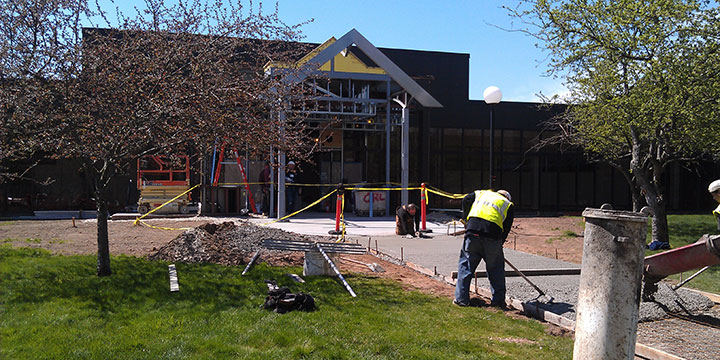 Alexion Pharmaceuticals • Boston, MA
Construction Management Services for multiple interior renovation projects including badging station renovations, executive office space renovations, and more.
Yale New Haven Hospital • New Haven, CT
Construction Management Services for multiple design & renovation projects including: interior of a pediatric pulmonary clinic, pediatric dental clinic, and more.