The construction management process encompasses detailed preconstruction analysis, accurate estimating, creative scheduling and quality construction methods. Through clear communication and coordination, the construction management team will successfully implement the mission and goals of the owner in a logical, integrative and efficient manner. This service includes the complete coordination of the building project from planning through final occupancy. All subcontractors work under the project manager who acts in the best interests of the owner regarding quality, schedule and budget. The construction management process can proceed under a developed guarantee maximum price with an open book arrangement that in many cases leads to savings for the owner.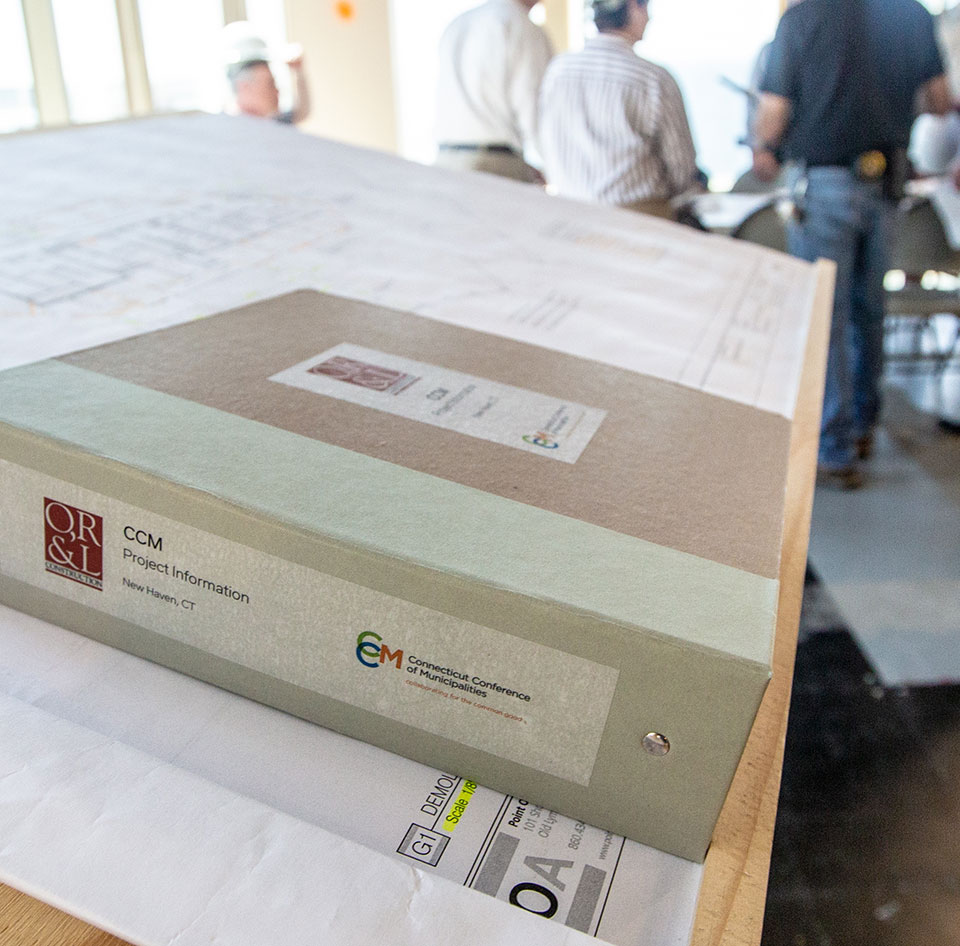 Construction Management Experience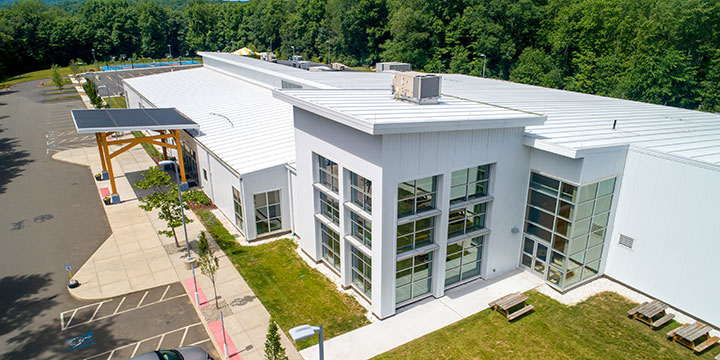 Soundview YMCA • Branford, CT
This project consists of the construction of additions and renovations to the existing Soundview Family YMCA building, associated site work, additional parking spaces, and outdoor components and amenities.
St. Mary's Hospital • Waterbury, CT
This 9,400 SF Construction Management project consisted of preconstruction coordination and budgeting, preliminary demolition/MEP investigation, remediation coordination and phased scheduling for a renovation to the existing first floor of Saint Mary's Sacred Heart wing.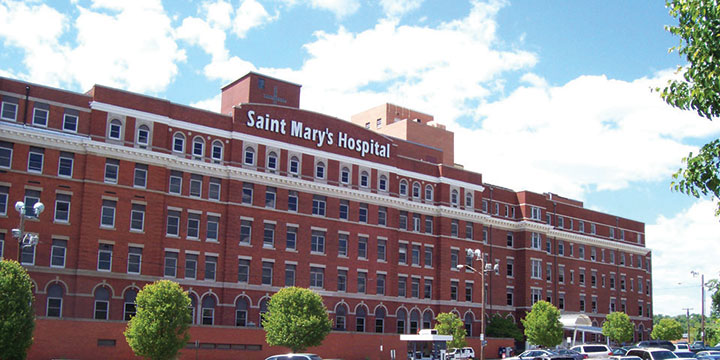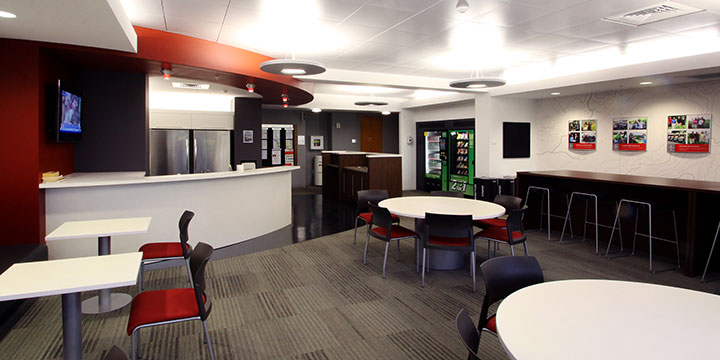 International Aero Engines • Glastonbury, CT
A major interior renovation for a corporate relocation incorporated months of preconstruction services as construction manager including estimating, budget analysis, permitting, bidding and value engineering.